The Greek Computer Society (GCS/ΕΠΥ), the University of Thessaly (UTH), the Hellenic Open University (HOU), and the University of West Attica (UniWA) organize the 25th Pan-Hellenic Conference on Informatics (PCI 2021) in Volos, Greece, from 26 to 28 November, 2021.
PCI has been established by the Greek Computer Society. It has taken place in Athens (1984), Thessaloniki (1988), Athens (1991, 1993, 1995, 1997), Ioannina (1999), Nicosia (2001), Thessaloniki (2003), Volos (2005), Patras (2007), Samos (2008), Corfu (2009), Tripoli (2010), Kastoria (2011), Athens (2012), Thessaloniki (2013), Athens (2014, 2015), Patras (2016), Larissa (2017), Athens (2018), Nicosia (2019) and Athens (2020).
PCI 2021 welcomes high quality papers presenting pure or applied original research results in all areas of Informatics. PCI 2021 aims to act as a forum of exchange of ideas and sharing of experiences and best practices between researchers and professionals concerned with the latest developments in theory, practice and the industry of Computer Science and Information and Communication Technologies. The official language of PCI 2021 is English and international participation is highly encouraged.
PCI 2021 consists of one Main Track and six Special Sessions:
Quantum Computing: Current state and future trends (QCCF)
Cyber Security of Critical Infrastructures (CSCI)
Retrieval and Dissemination of Information (RDI)
Soft Computing in Software Engineering (SCSE)
Intelligent Hospital Management Systems (IHMS)
Urban and IT security – the Interplay (UITSI)
PCI 2021 will be a hybrid conference. The ability to present a paper and/or attend the conference both physically and remotely will be provided. In case on-site presence is not allowed by the State for epidemiological reasons, the conference will be only held on-line.
PCI 2021 proceedings will include both main track and special session papers and will be published by ACM in the International Conference Proceedings Series (ICPS), ISBN: 978-1-4503-9555-7.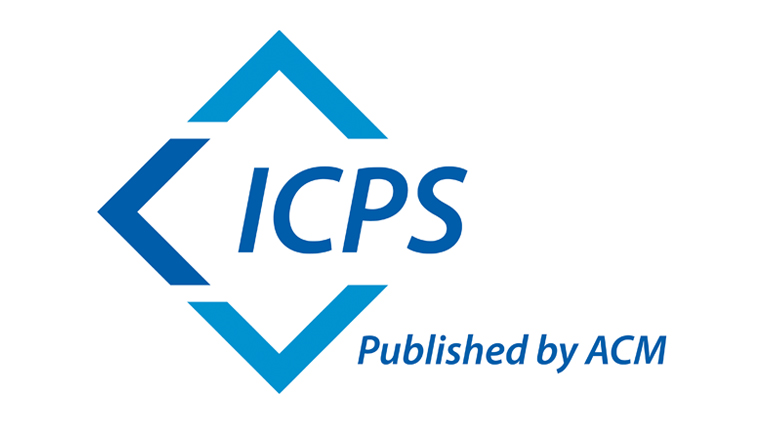 Click here to download the Fifth Call for Papers.